The Tactical Hermit
PIEDRAS NEGRAS, Coahuila — Authorities in this border state continue to look into the gory discovery of three decapitated bodies that the Los Zetas cartel dumped in public places. The heads were found in separate locations immediately south of the U.S.-Mexico border below the Del Rio Sector.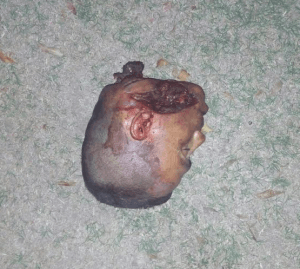 The case began when local, state and federal authorities responded to emergency calls on Wednesday afternoon about three headless bodies that had been found at a sporting complex.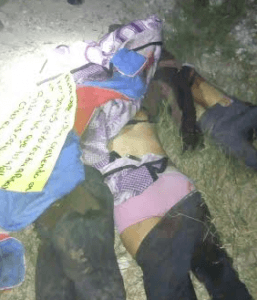 Just moments later authorities responded to a cal about a human head having been left behind on a park bench at one of the main plazas in the city called Plaza de las Culturas.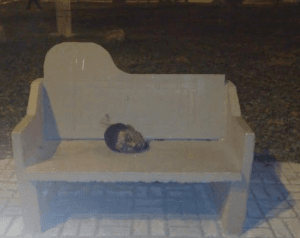 The second head was found at a sports field while the third head was found in the parking Los of the Piedras Negras HEB. Two of the bodies were men while the third body was that of a woman.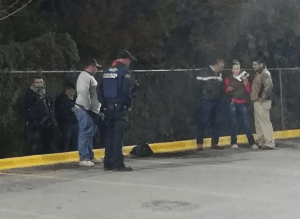 Next to…
View original post 259 more words