John W. Whitehead, Constitutional Attorney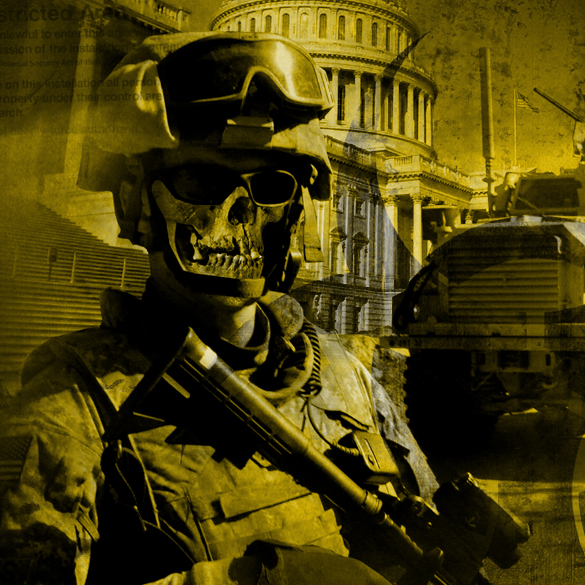 "Monsters in movies are us, always us, one way or the other. They're us with hats on. The zombies in George Romero's movies are us. They're hungry. Monsters are us, the dangerous parts of us. The part that wants to destroy. The part of us with the reptile brain. The part of us that's vicious and cruel. We express these in our stories as the monsters out there. The zombies are back. They are hungry. And they are lurking around every corner."—Filmmaker John Carpenter
RIP George Romero (1940-2017).
Romero—a filmmaker hailed as the architect of the zombie genre—is dead at the age of 77, but the zombified police state culture he railed against lives on.
Just take a look around you.
"We the people" have become the walking dead of the American police state.
We're still plagued by the socio-political evils of cultural apathy, materialism, domestic militarism and racism…
View original post 2,822 more words