STRAIGHT LINE LOGIC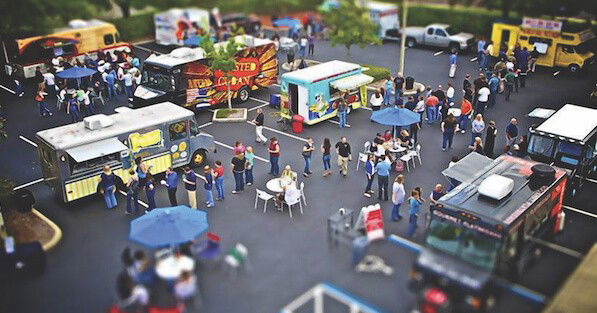 Food trucks and renting out your own home or apartment threaten the American way of life, but fortunately local governments are on the case. From Simon Black at sovereignman.com:
Tens of thousands of years ago, humankind was practically an endangered species.
Our early proto-ancestors had little means to protect against the harsh elements or defend against terrifying predators.
And finding enough food was a constant challenge.
Tribes of humans would roam from place to place, foraging for whatever they could eat until they had exhausted nature's resources… and then be forced to move on to a new location.
And the idea that early humans were champion hunters is largely myth; we were scavengers for the most part, nibbling scraps off dead animal carcasses that had already been picked clean by predators higher up the food chain.
It was hardly a sustainable way to live.
Then everything changed around 10,000…
View original post 827 more words