"The enemies of government have "Their demands on their nations' productive taxpayers and their depreciation of currencies have stripped their countries of their wealth and ability to produce. Be it by creditors, revolutionaries, or invaders, or some combination of the three, these governments will be toppled and replaced by something new. It's a story as old as human history."
STRAIGHT LINE LOGIC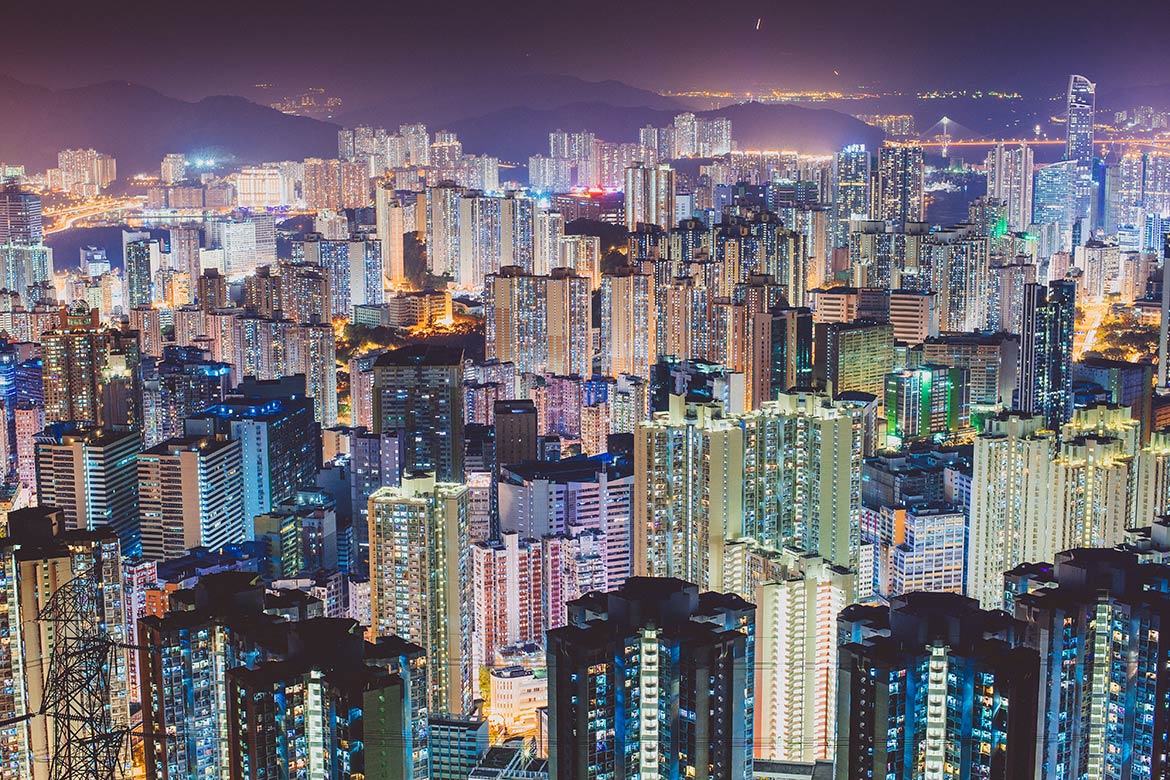 Where liberty is, there is my country.
Benjamin Franklin
The builders will be in the driver's seat.
Debt is any enemy of government's perfect ally. The more a government borrows the more it's weakened. The consequences of debt, required repayment of principal, and compounding interest are inexorable, forestalled by central bank and government machinations but never prevented. The longer they forestall the more severe the consequences. Central banks and governments have fostered the world's greatest debt bubble and promoted negative interest rates to facilitate it. An unprecedented tsunami of debt has creditors paying borrowers to lend them money. This weird and anomalous combination, impossible in a world without central banking, portends global disaster.
The enemies of government have only to wait. When the reckoning arrives, governments will find they no longer have the means to wage war or control their populations (see "The Illusion of Control," Part 1 and Part…
View original post 1,980 more words