The Defensive Training Group
From, "NewsTarget"
Way too many to be coincidence…..what's the old Ian Fleming statement?  "Once is happenstance, twice is coincidence; three times is enemy action."
This is a LOT more than three… mebbe some people are getting tooooooo awfully close to the truth.
Who's murdering all the COVID scientists?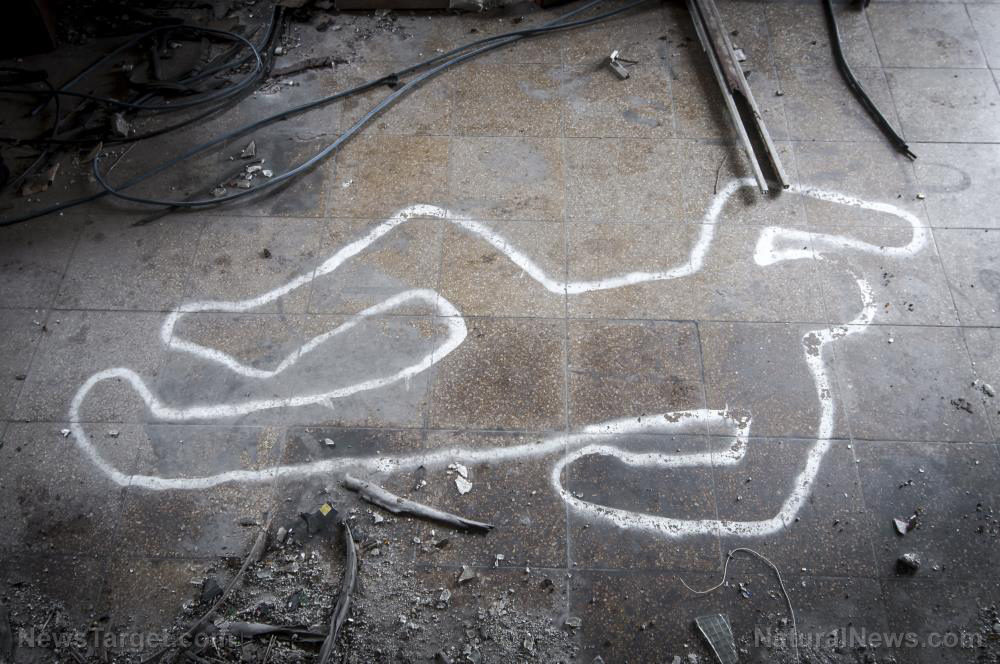 Doctors, scientists and other medical experts involved with research into the Wuhan coronavirus (COVID-19) are mysteriously turning up dead all around the world in what appears to be a mass culling of people who know too much truth about the plandemic.
One of the latest deaths was that of Alexander "Sasha" Kagansky, a Russian scientist who had been working on developing a COVID-19 vaccine when he was brutally stabbed and thrown from the window of his 14th floor apartment in St. Petersburg.
Reports indicate that Kagansky died "under strange circumstances," an understatement considering the…
View original post 517 more words