STRAIGHT LINE LOGIC
This series is the most comprehensive and detailed analysis of the Great Reset. From Michael Rectenwald at zerohedge.com:
Authored by Michael Rectenwald via The Mises Institute,
Read Part I: Reduced Expectations And Bio-Techno-Feudalism here…
Read Part II: Corporate Socialism here…
Read Part III: Capitalism With Chinese Characteristics here…
Any discussion of "stakeholder capitalism" must begin by noting a paradox: like "neoliberalism," its nemesis, "stakeholder capitalism" does not exist as such. There is no such economic system as "stakeholder capitalism," just as there is no such economic system as "neoliberalism." The two antipathetic twins are imaginary ghosts forever pitted against each other in a seemingly endless and frenzied tussle.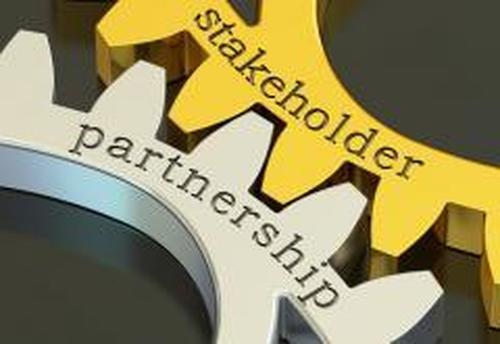 Instead of stakeholder capitalism and neoliberalism, there are authors who write about stakeholder capitalism and neoliberalism and companies that more or less subscribe to the view that companies have obligations to stakeholders in addition to shareholders. But if Klaus Schwab and…
View original post 152 more words