Deborah Lee Jarrett
The Los Angeles police department (LAPD) has directed its officers to collect the social media information of every civilian they interview, including individuals who are not arrested or accused of a crime, according to records shared with the Guardian.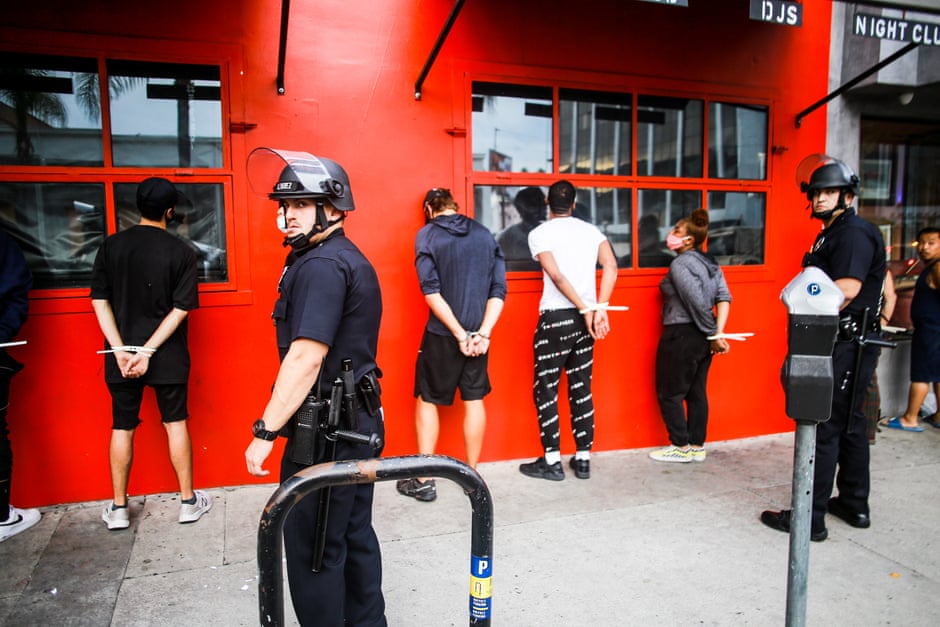 Copies of the "field interview cards" that police complete when they question civilians reveal that LAPD officers are instructed to record a civilian's Facebook, Instagram, Twitter and other social media accounts, alongside basic biographical information. An internal memo further shows that the police chief, Michel Moore, told employees that it was critical to collect the data for use in "investigations, arrests, and prosecutions", and warned that supervisors would review cards to ensure they were complete.
The documents, which were obtained by the not-for-profit organization the Brennan Center for Justice, have raised concerns about civil liberties and the potential for mass surveillance of civilians without justification.
"There are real…
View original post 201 more words