Imperial Narrative Control Has Five Distinct Elements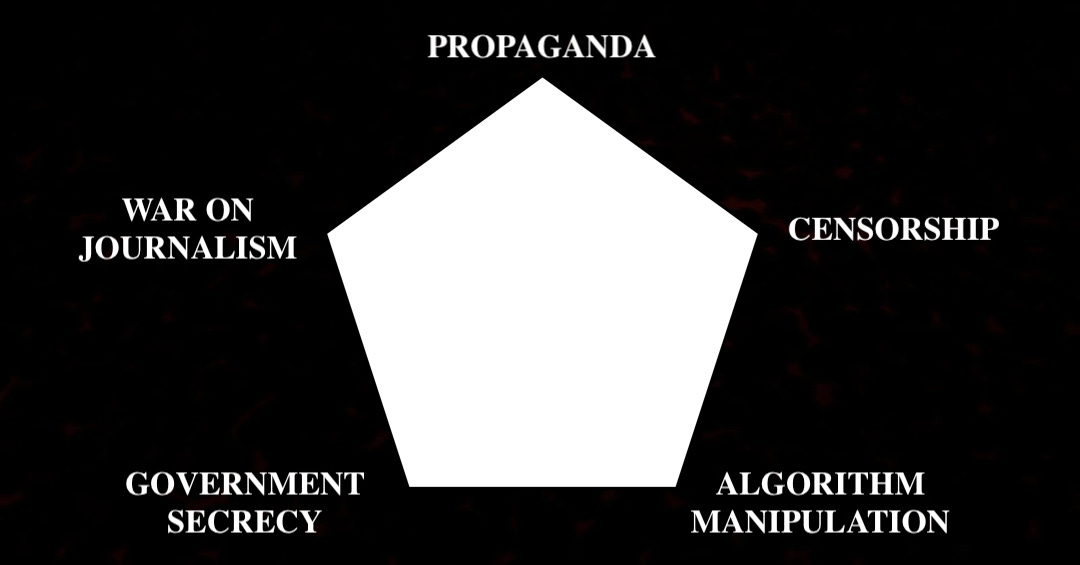 "All of our world's worst problems are created by the powerful. The powerful will keep creating those problems until ordinary people use their superior numbers to make them stop. Ordinary people don't use their superior numbers to stop the powerful because the powerful are continuously manipulating people's understanding of what's going on.
Humans are storytelling creatures. If you can control the stories humans are telling themselves about the world, you control the humans, and you control the world.
Mental narrative plays a hugely prominent role in human experience; if you've ever tried to still your mind in meditation you know exactly what I'm talking about. Babbling thought stories dominate our experience of reality. It makes sense then that if you can influence those stories, you're effectively influencing someone's experience of reality."
https://caitlinjohnstone.substack.com/p/imperial-narrative-control-has-five