A healthy, representative government is hard work. It takes a citizenry that is informed about the issues, educated about how the government operates, and willing to make the sacrifices necessary to stay involved, whether that means forgoing Monday night football in order to attend a city council meeting or risking arrest by picketing in front of a politician's office.

Most of all, it takes a citizenry willing to do more than grouse and complain.

We must act—and act responsibly—keeping in mind that the duties of citizenship extend beyond the act of voting.
John W. Whitehead, Constitutional Attorney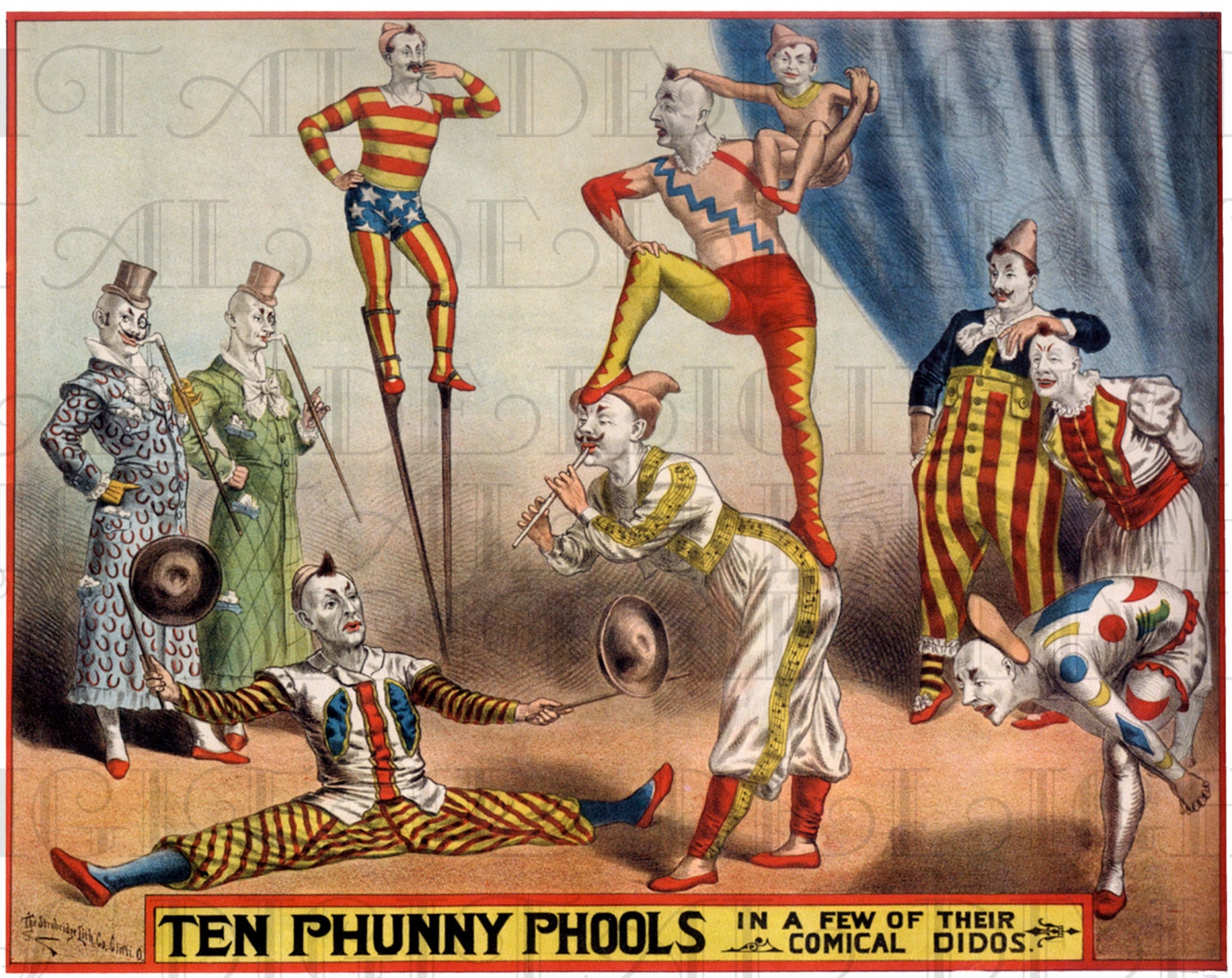 "Never has our future been more unpredictable, never have we depended so much on political forces that cannot be trusted to follow the rules of common sense and self-interest—forces that look like sheer insanity, if judged by the standards of other centuries." ― Hannah Arendt, The Origins of Totalitarianism
Adding yet another layer of farce to an already comical spectacle, the 2016 presidential election has been given its own reality show. Presented by Showtime, The Circus: Inside the Greatest Political Show on Earth will follow the various presidential candidates from now until Election Day.
As if we need any more proof that politics in America has been reduced to a three-ring circus complete with carnival barkers, acrobats, contortionists, jugglers, lion tamers, animal trainers, tight rope walkers, freaks, strong men, magicians, snake charmers, fire eaters, sword swallowers, knife throwers, ringmasters and clowns.
Truly, who needs bread and circuses when you…
View original post 1,849 more words